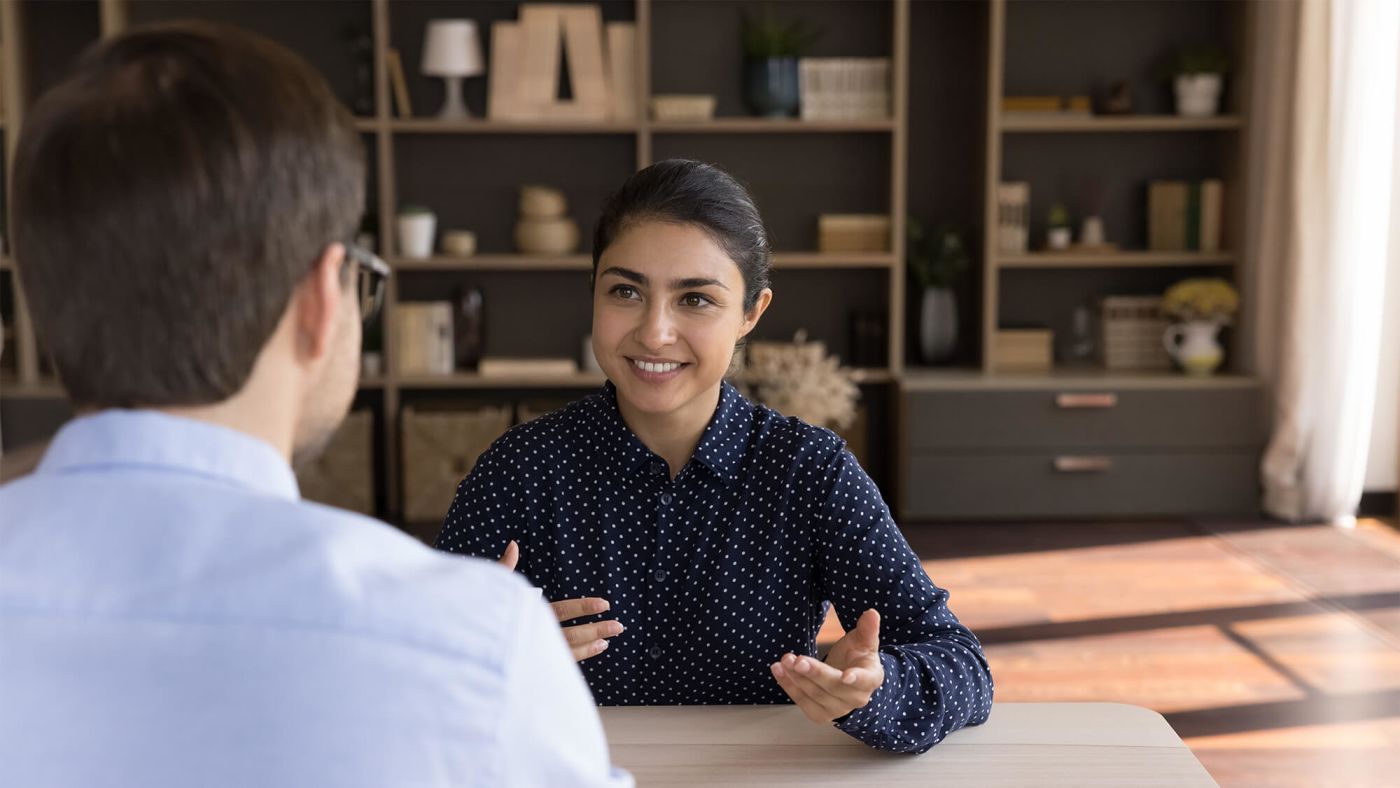 Top 4 Questions to Ask a Law Firm
---
Deciding the right law firm to handle your case can be an intensive process. You want to make sure that you hire the best firm that can handle your case with care and experience. In order to do this, you need to make the most of your initial consultation with your lawyer. You need to figure out how much experience they have with your type of case, how they may handle it, and whether or not you feel comfortable with them. Don't be afraid to ask them anything. They should be knowledgeable and confident enough to answer anything. These are some questions that you need to ask your lawyer during this meeting.
Do You Have Experience Handling Cases Like Mine?
Every case is different, and each lawyer may handle it differently than another. However, there may be similarities to your case and other cases in the past. Your lawyer may be able to use some of their previous cases as examples of how they were able to find the best resolution for their case.
What Is Your Track Record and Rate of Success?
If your lawyer does not have a good track record or does not have enough experience to make you feel comfortable, it's time to look for another law firm. You don't want to spend the time, energy, and money on a lawyer that will not properly handle your case.
Do You Prefer Handling Cases Through Litigation or Mediation?
Asking this question is important because you may already have a strategy for your case. Would you prefer to go to court, or do you want to settle? Your lawyer may be more skilled in one tactic rather than another. How a law firm finds usually finds resolution should affect your choice. If you want to go to court, but your lawyer is more skilled at mediation you should look for a lawyer that is more skilled in litigation.
What Are Your Costs?
If the costs are too high for your budget, ask them if they are willing to negotiate or find a payment plan that works for you. Also ask them what those costs include so you know exactly what you're getting. Are they willing to fight for you no matter what?
Other Factors to Consider
There are some things that you also need to consider while they are answering your questions. Did they seem confident and knowledgeable when they answered your questions? Was there anything that they said that gave you cause for concern? Were you comfortable talking with them?
Make sure that you find a lawyer that you can trust and place your entire confidence in. You want to find a law firm that is fully dedicated to you and will take the necessary time and energy to give you the personal attention that you need. You will likely be spending quite a bit of time with your lawyer, so you will want to find someone that you feel comfortable with and has the knowledge to handle your case.