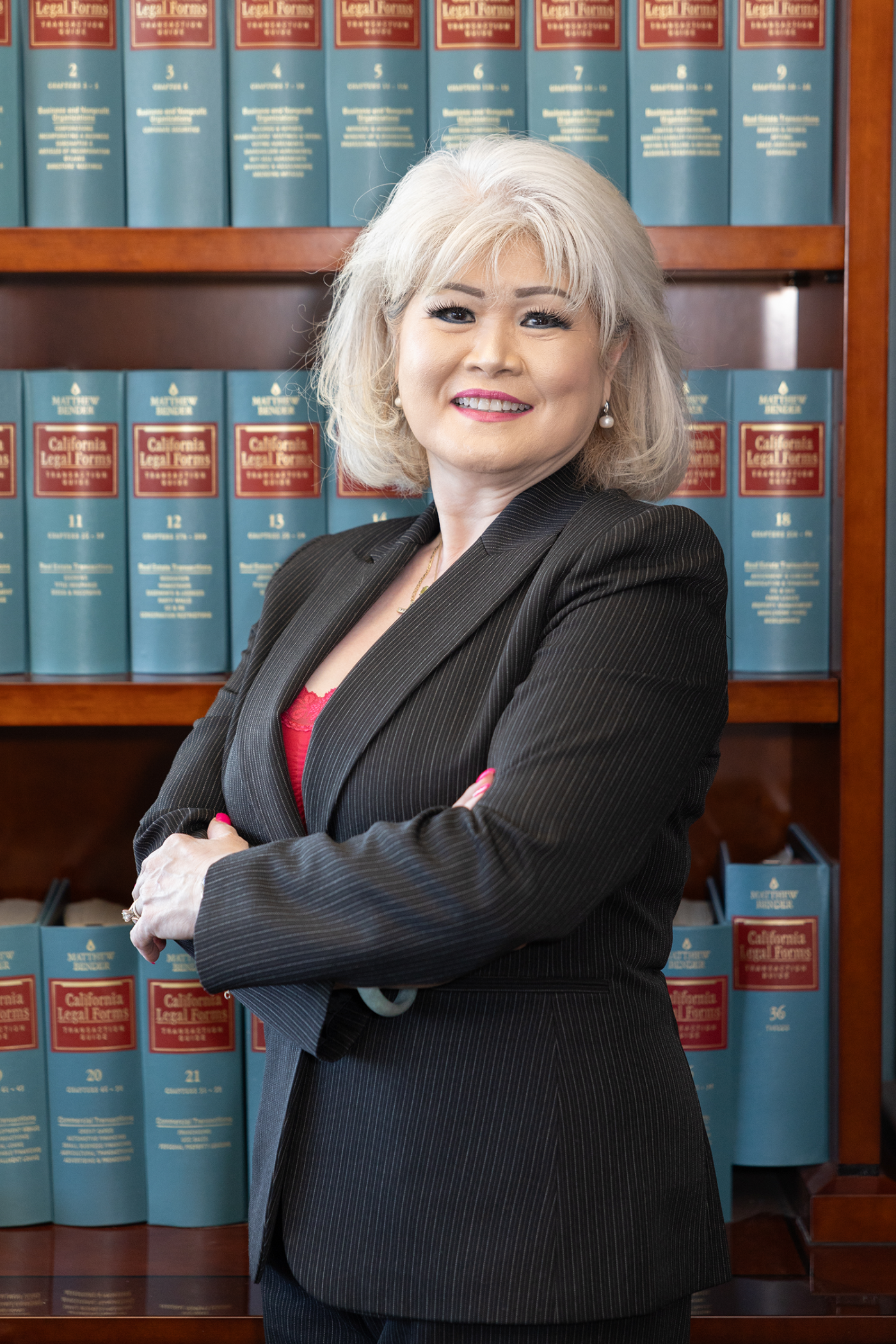 Luz Bochnewich
Office Administrator
Luz Bochnewich is here to help each valued client of our firm with all business-related questions.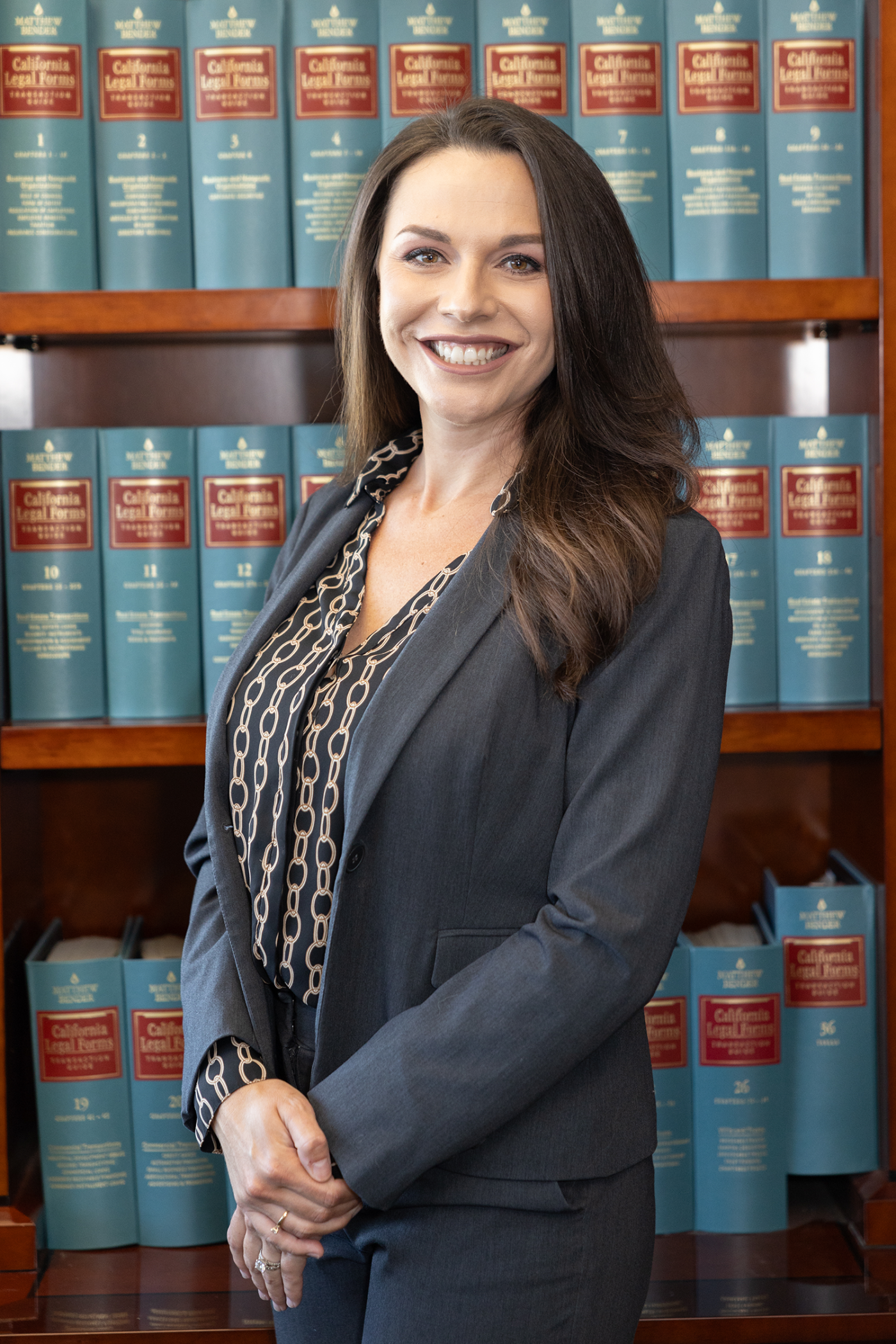 Brittany Rose
Probate Paralegal
Ms. Rose applies her passion for law and experience to help provide detailed support and assistance to the attorneys and clients.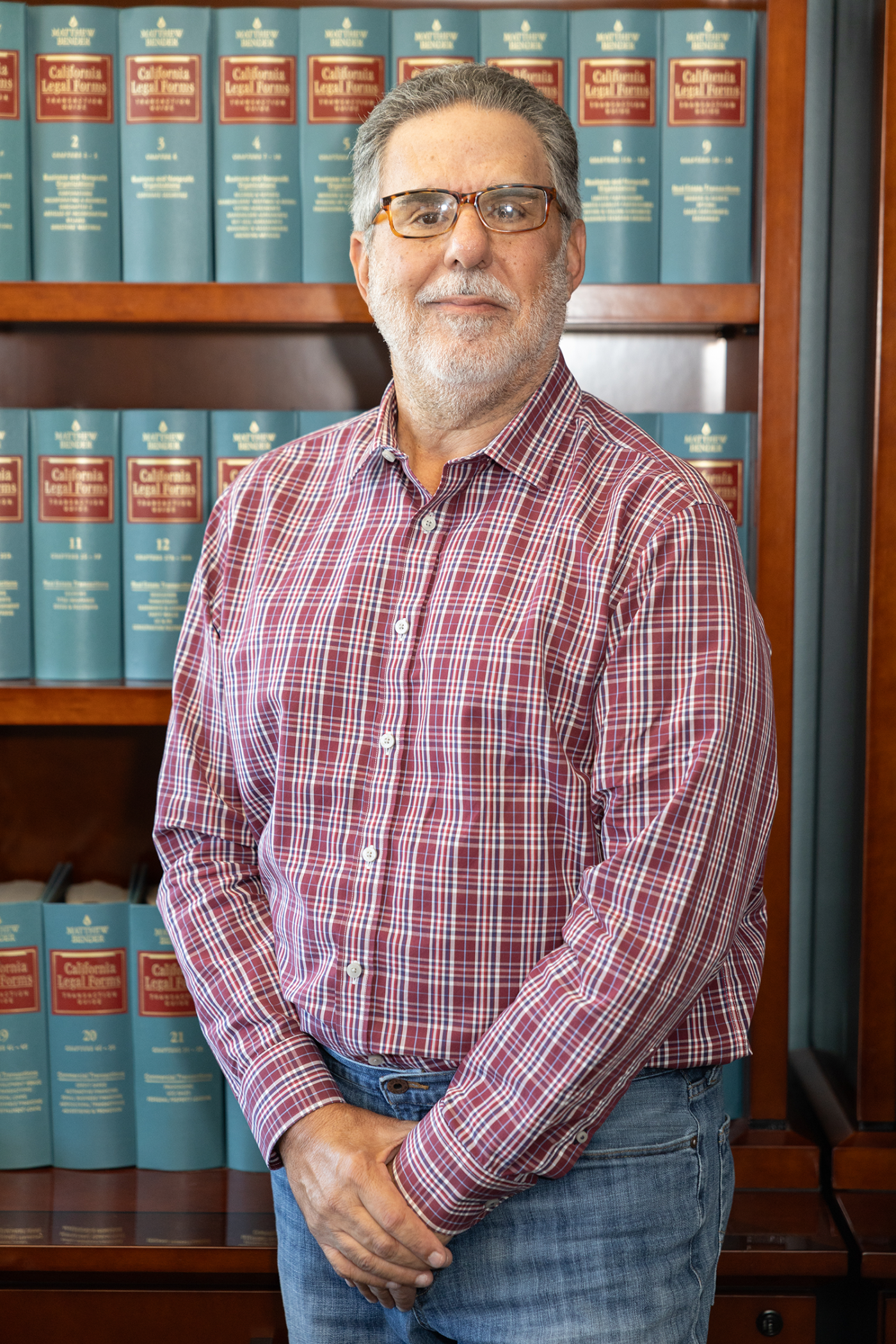 Michael Schenk
Paralegal
Michael has over 35 years of litigation paralegal experience. Michael has handled a variety of complex litigation matters including class actions, real estate litigation, etc.