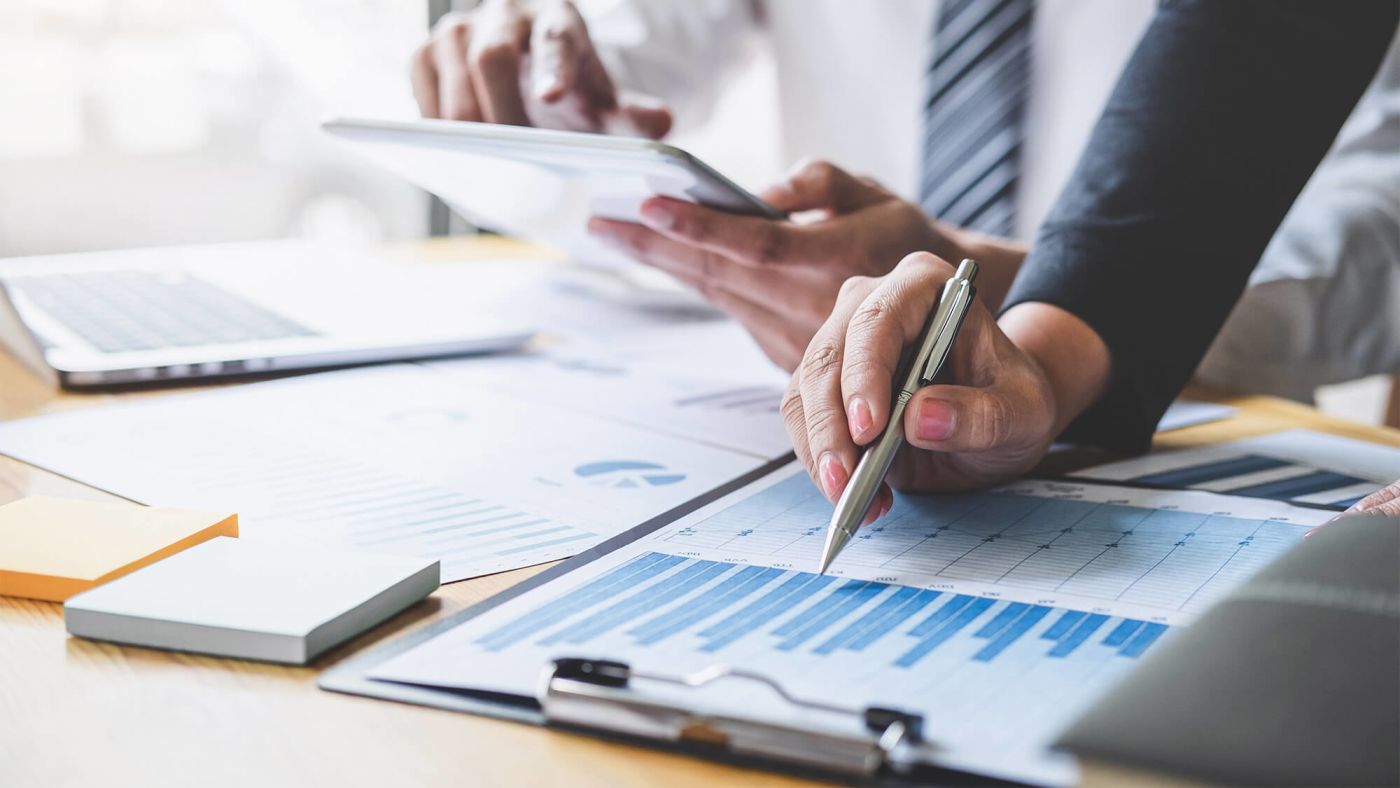 The Future of The Stock Market — Your Inheritance with David Allen, CFA, CFP
---
In this episode of Your Inheritance with Peter Bochnewich, we welcome guest David Allen, CFA, CFP®, Chief Economist/Research Analyst with Private Asset Management, Inc., a fee based wealth and asset management firm.
Tune in as we discuss:
* the current state, and future, of the stock market
* comparison of market correction and recession
* what an investor should do next
* how monetary policy affects the economy
David graduated magna cum laude in 2012 from the University of Maryland with degrees in mathematics and economics. He is a CFA charterholder and a member of the CFA Society of San Diego. David is also a Certified Financial Planner.
Connect with David:
Company Website: https://www.pamgmt.com/
LinkedIn: https://www.linkedin.com/in/david-allen-cfa-cfp%C2%AE-32557755/
About the Your Inheritance with Peter Bochnewich Podcast: Your rights, your obligations, your responsibilities — this podcast presents insights from experts if you're being sued over an estate or feel you're not getting your share.
Subscribe to the Your Inheritance podcast video channel on YouTube: https://www.youtube.com/@BochnewichLaw
Connect with and learn more about Peter Bochnewich:
* LinkedIn (Peter): https://www.linkedin.com/in/peter-bochnewich-3a2953a/
* LinkedIn (Bochnewich Law): https://www.linkedin.com/company/martin-&-bochnewich/about/
* Facebook: https://www.facebook.com/BochnewichLawOffices/
* Twitter: https://twitter.com/bochnewichlaw
* Youtube: https://www.youtube.com/@BochnewichLaw/about