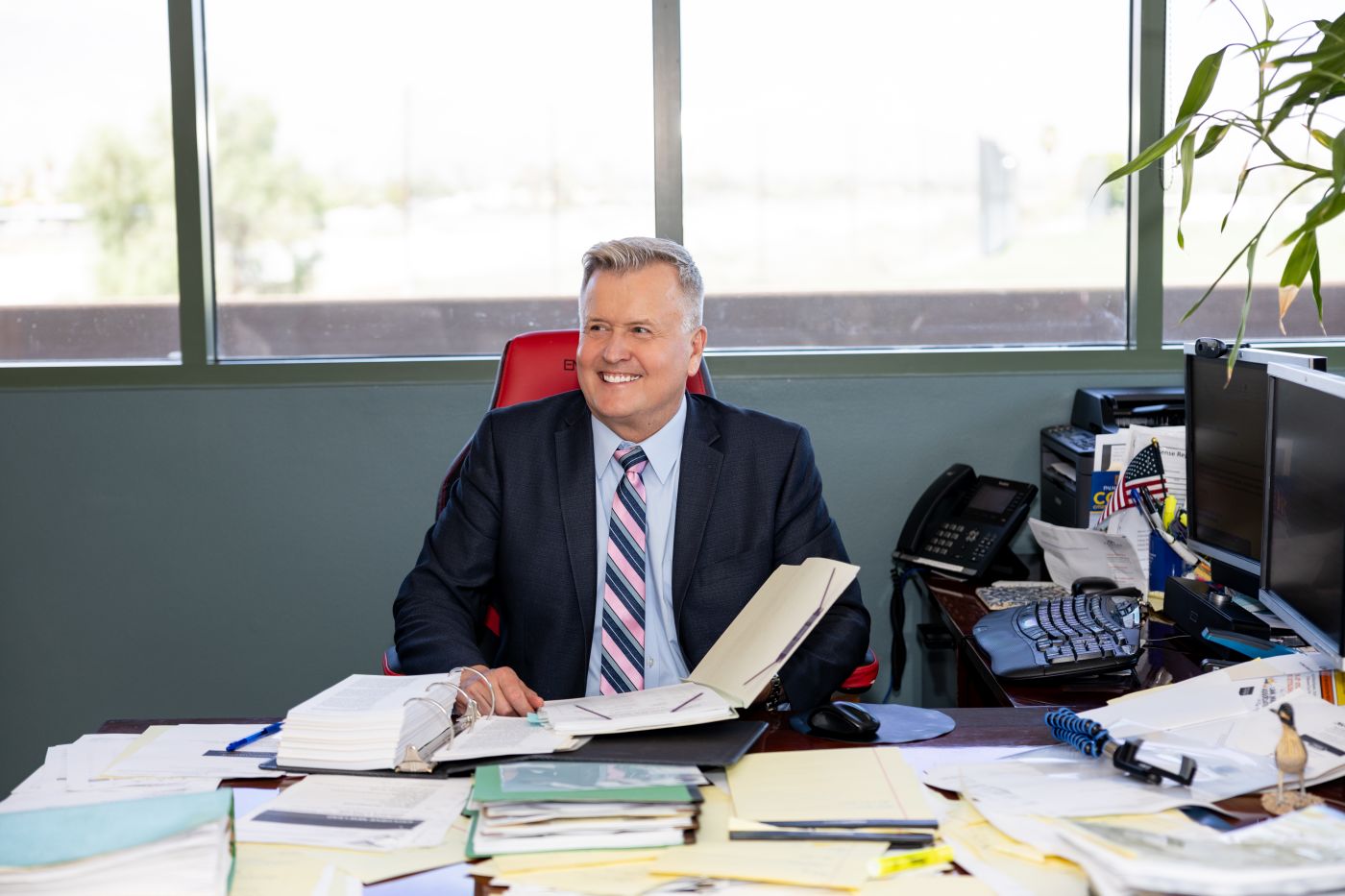 Skillful Attorneys Handle the California Probate Process
---
Experienced Palm Desert Firm Guides Executors and Potential Heirs
When someone close to you dies, you are likely to face challenges as you adjust to the change. If you are responsible for probating that person's estate, it gets even tougher. Whether you've been named as executor in a decedent's will or appointed as administrator when no will is present, Bochnewich Law Offices offers full legal support. From our office in Palm Desert, we have decades of experience successfully guiding clients in the Coachella Valley and throughout Southern California through the probate process. No matter what type of assets are at issue or what complications might arise, we have the background and determination to close the estate efficiently.
Knowledgeable Advisers Assist with Each Task to Enforce a Will's Terms
The California Probate Code can be confusing, especially when someone is unfamiliar with the steps involved in settling an estate. Starting with a free initial consultation, our knowledgeable probate lawyers in Coachella Valley counsel clients on issues such as:
Whether probate is necessary — Certain items, such as jointly-owned property, assets transferred through trusts, and life insurance proceeds, are not distributed through the probate process. Shortly after a death, we can evaluate which assets are part of the estate.

Filing the will and Petition of Probate — Our firm helps the named executor file the will and gain the legal authority to start conducting business on the estate's behalf. The court issues Letters of Administration, which can be issued to relevant parties.

Handling taxes and other expenses — Probate usually lasts several months and can even go on for years. During this period, obligations such as taxes and property upkeep don't go away. As an experienced trusts and estates firm, we help executors and administrators anticipate expenses and maintain accurate records.

Addressing disputes and creditor claims — If a will contest or some other disagreement occurs, we are experienced litigators who'll vigorously pursue a result that honors the testator's wishes and avoids unnecessary costs. A four-month period exists when creditors are permitted to make claims against the estate. Depending on the specific nature of the decedent's holdings, this may or may not occur.

Distributing the decedent's assets — Once all expenses, taxes and other obligations have been paid and the decedent's assets have been moved into the estate, they can be distributed in accordance with the language in the will.
Effective action at the start of the probate process can avert major problems later. We can develop a comprehensive strategy tailored to your specific circumstances so that your duties are fulfilled and the testator's wishes upheld.
Contact an Accomplished Southern California Probate Lawyer for A Free Consultation
Bochnewich Law Offices handles California probate matters for clients in the Coachella Valley and the surrounding area. Please call or contact us online to schedule a free consultation at our Palm Desert office.