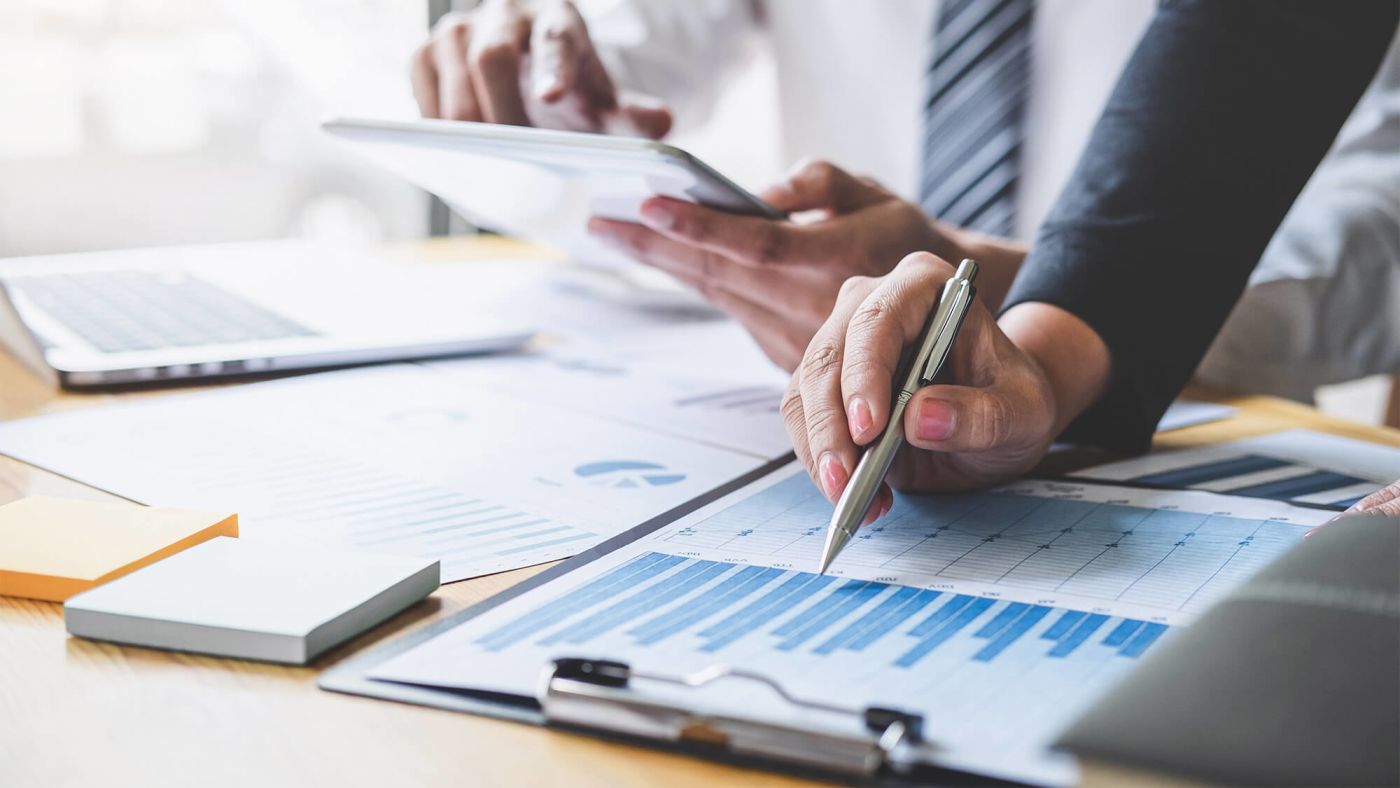 Comparing Business Planning and Corporate Planning
---
The Differences Between Business Planning and Corporate Planning
Both business planning and corporate planning involve defining goals for your business and creating plans to support those goals. While they may seem similar at first, each one is used for a specific purpose. It can help to think of business planning as the "what" of your business goals, while corporate planning is the "how". Learn more about the purpose of each one below.
Business Planning: The "what"
Business planning is the "what" of your business. Your business plan should answer questions about what your business is now and where you see it going in the future.
Business planning involves creating preliminary documents, goals, and plans for your business. This may be necessary when you first have the idea for a business or when you're changing or adding something to the core of your business. Before you can start getting into the specifics of corporate planning, you'll need to create a more generalized business plan.
Your company's business plan should include your company mission and your company strengths and weaknesses. You'll want to define your short-term and long-term goals regarding growth, finances, and more.
Corporate Planning: The "how"
Successful corporate planning involves creating strategies to help you achieve those business goals you've defined in your business plan. Specifically, how are you going to support your company's mission, and what steps will you and your employees need to take to reach those goals?
To get started in the corporate planning process, you'll want to take a look into your company's mission, strengths, and weaknesses. Gather any relevant information on your business's finances and operations. Relevant documents may include cash-flow statements, credit reports, P&L statements, and up-to-date records of business transactions.
Once you've gathered all of the necessary information, you can set specific, measurable goals as part of your corporate plan. These may be goals regarding expansion, sales, employee performance, and more. Here are some sample goals to give you an idea of what to include in your corporate planning strategies:
Increase sales on x product by 30% during the fall quarter

Add 3 employees to x department in the next two months

Increase followers on social media by 100
Once your specific goals are defined, then you can devise specific strategies to help you reach those goals.
Business Planning or Corporate Planning: Which Do I Need?
Both business planning and corporate planning are essential to setting goals and achieving them. No matter the size of your business, these plans and strategies can serve as the framework for your business's future. As your business grows and your goals evolve, you'll also want to review your corporate plans to be sure they are aligned with your goals.
Our attorney and dedicated team can help you develop goals and strategic plans for your business through corporate planning. We'll help you avoid any legal troubles while creating a plan for achieving your business goals. Our team is well versed in corporate law, and we would love to offer you our expertise. Click below for a free consultation to learn more about what we can do for your business.