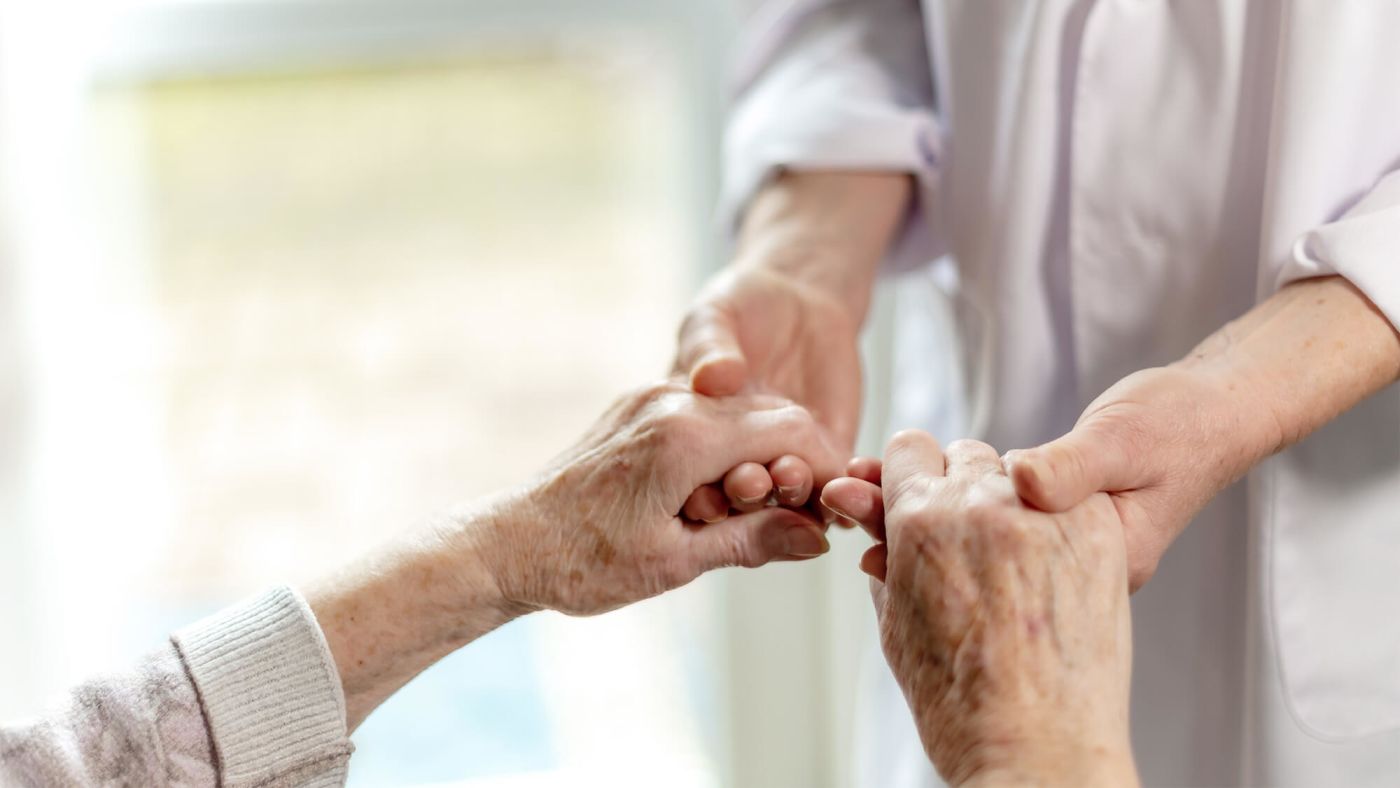 A Simple Guide for Family Business Succession Planning
---
Running a successful family business can be incredibly rewarding, but it also requires an extraordinary amount of hard work, sacrifice, and careful planning. One of the most difficult decisions any family business owner will eventually need to make is how to handle the business once they're gone. Family business succession planning is a difficult aspect of running a business because it forces business owners to think objectively about the future but without any real context.
The 2016 PWC U.S. Family Business Survey revealed that succession planning is a common pain point for family business owners across the United States. The issues most family business owners have with this concept is lack of planning. While about 70% of all family business owners report that they expect their businesses to pass down to the next generations of their families, only 23% have a detailed and actionable plan for ensuring this succession occurs.
Common Pain Points in Creating a Roadmap for Family Business Succession Planning
It can be difficult for anyone to make important decisions about the future without knowing the variables that lie between now and then. However, many current business owners contend with issues that not only make it more difficult to make calculated decisions about the futures of their businesses, but also remain well outside their direct control.
Some family business owners have next-generation family members who might be reluctant to take over the business. In some cases, the younger generation may not have any desire to assume leadership over the family business or they may simply lack the business competency and skills to do so effectively. Other family business owners face disagreements with other family stakeholders about how the succession should proceed, and some family businesses may not have the liquidity to support a transition of leadership and ownership within the family.
One ironic aspect about these common struggles of family businesses is that the 2016 PWC survey revealed that although family business owners tend to have stronger visions of their futures and better focus on long-term performance than non-family-owned businesses, many consistently fail to establish solid succession plans.
Finding Professional Assistance for Your Business Succession Plan
One of the best ways family business owners can approach these common issues with family business succession planning is by working with a business succession planning attorney. Palm Desert, California business owners must navigate the state's complex business succession laws and also contend with some of the highest operating expenses in the country. The right attorney can make a major difference when it comes to developing a reliable succession plan for any type of small family business.
It's vital for family business owners to learn how to reconcile current information with future projections and forming a solid family business succession plan is a very difficult process without a reliable attorney. Business owners also face continuously changing circumstances within their family that also complicate succession planning. Family dynamics are often the most volatile area of change when it comes to planning the future of a business, and a solid succession plan can account for all types of unpredictable future situations. Some of the key areas of succession planning in which a business planning succession lawyer in Palm Desert, California can be most effective include:
Extensive Information Gathering. Your attorney can help you gather as much information as possible about your business, existing contracts, and many other types of data that could be integral to the succession plan. This due diligence is crucial for developing a workable and reliable succession plan.

Valuation of the Entire Business. The next generation needs to have firm financial footing. A business succession attorney will help the business owner conduct a complete appraisal of all outstanding assets and debts.

Developing the Plan. Once the attorney knows all the family members who will have stakes in the future of the business, they can begin developing a set of contingencies to account for each member's assumed future role within the business. This part of the process includes a large number of "what if" scenarios and planning around unknown future circumstances.

Restructuring for the Future. In some cases, a business succession planning attorney may recommend reorganizing or restructuring the business to prepare for the future. These changes could ultimately help make the entire process much easier for everyone involved.

Contract Renegotiation.Some existing contracts may require adjustment as part of the succession plan, and some may require the business owner's attorney to account for a change of leadership within the business to ensure contractual obligations carry on through the generations correctly.

Lifetime Transfers.In ideal circumstances, the senior generation of a family business will oversee the succession process as it unfolds and passes ownership of the business to the next generation. The attorney will help to ensure a tax-advantageous transition.
This process is difficult, requires facing uncomfortable and uncertain topics, and is best approached holistically with a firm blueprint covering as many eventualities as possible. The right attorney can be an invaluable asset when it comes to planning the succession of family business ownership and be instrumental in the future success of the business. If you own a Palm Desert-area family business and want to develop a solid plan for the transition of ownership to the next generation of your family, a business succession attorney in Palm Desert, California can be a fantastic ally. Contact the Bochnewich Law Offices today to speak with an experienced attorney about your hopes and concerns for the future of your business.