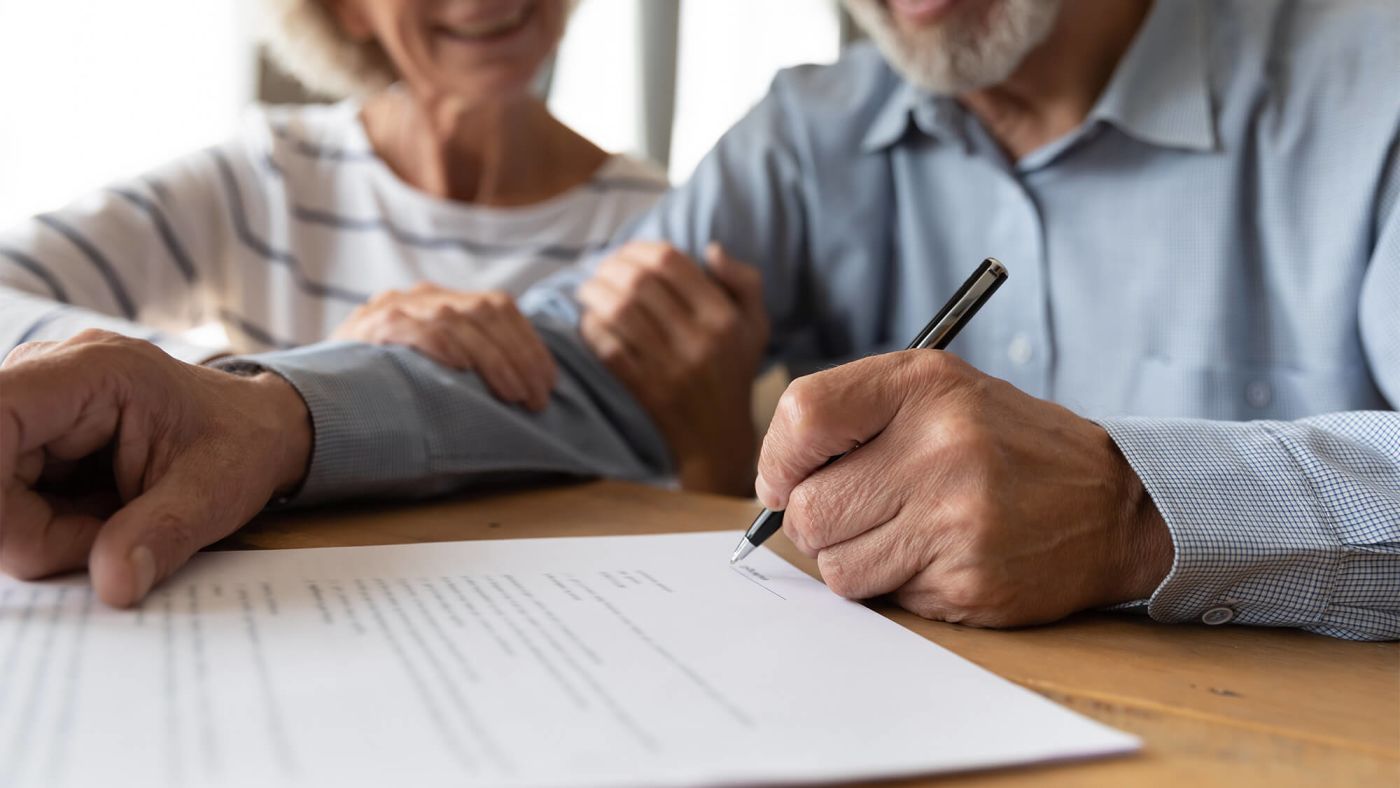 5 Steps to Prepare Your Will
---
Have you written a will? Do you think you can wait until you're older to write it? Think again. It is never too early to start drafting a will.
What Is a Will?
A will is a written, legal declaration of an individual that names persons to manage their estate. A will also provides the distribution of personal property and other desired belongings.
Why Do You Need a Will?
Having a written, legal will ensures that your real and personal property is accounted for the way you want. If you do not have a will and you pass, the state in which you live will determine how your property will be distributed and how assets are allocated.
Writing Your Will
When you are ready to start drafting a will, here are five steps you should follow
1. Hire a Professional
There are many professionals that you should consider. Some of the many options you have are
Banks – Some banks offer will-writing services. Some offer online programs to help you draft on your own. This can cause issues in the formality of your loan. Some online programs are not state-specific, which will harm the effect and purpose of your will.

Will-Writing Companies – There are many will writing companies that will promise a variety of services. These services can range from will writing to trust services to estate administration and more.

Law Firms – A law firm that specializes in estate planning or family law will be a great option to help you create a will. Because a lawyer will work FOR you, they will take into account all of your assets and personal wishes to draft a will that is right for you. Because the lawyer you choose will most likely be local to you, they will know the ins and outs of the law in your state better than a professional will-writing services.
2. Take Inventory of Assets
Before you meet with your chosen professional, it is important to take a comprehensive inventory of your assets. Assets can range from a variety of tangible and intangible things. Not all are necessary, but here are a few that you should take note of:
Financial Assets – Bank accounts, investments, retirement funds, etc.

Digital Assets – Domain names, social media accounts, etc.

Real Assets – Property, vehicles, pets, etc.
3. Avoid Joint Wills
This is one thing that a majority of professionals will advise. The chances of you and your spouse passing at the same time are not likely. Having separate wills makes more sense, even though you and your significant other's will might end up very similar.
A separate will from your spouse will also be beneficial when addressing ex-spouses, children, pets and things of this nature.
4. Selecting Guardians & Trustees
Before you meet with your professional, it is important to clearly think about naming guardians and trustees if you have children. This is the last thing you would want to make a rushed decision for. We highly advise not to choose the same person as your child's legal guardian and trustee.
If your children are older, and are not legally required to have a guardian, another caution you can take is to seek out a financial planner. This will help them manage the funds that they will most likely receive if you pass.
5. Beneficiary Designations
It is important to know what and who a beneficiary is. A beneficiary is the recipient of your assets. Accounts like IRA's, life insurance, and annuities do not pass through probate. These accounts will go directly to your beneficiary.
After all of these are taken into account, store the information you have compiled into a safety deposit box. Revisit your will every five years and make adjustments when necessary.