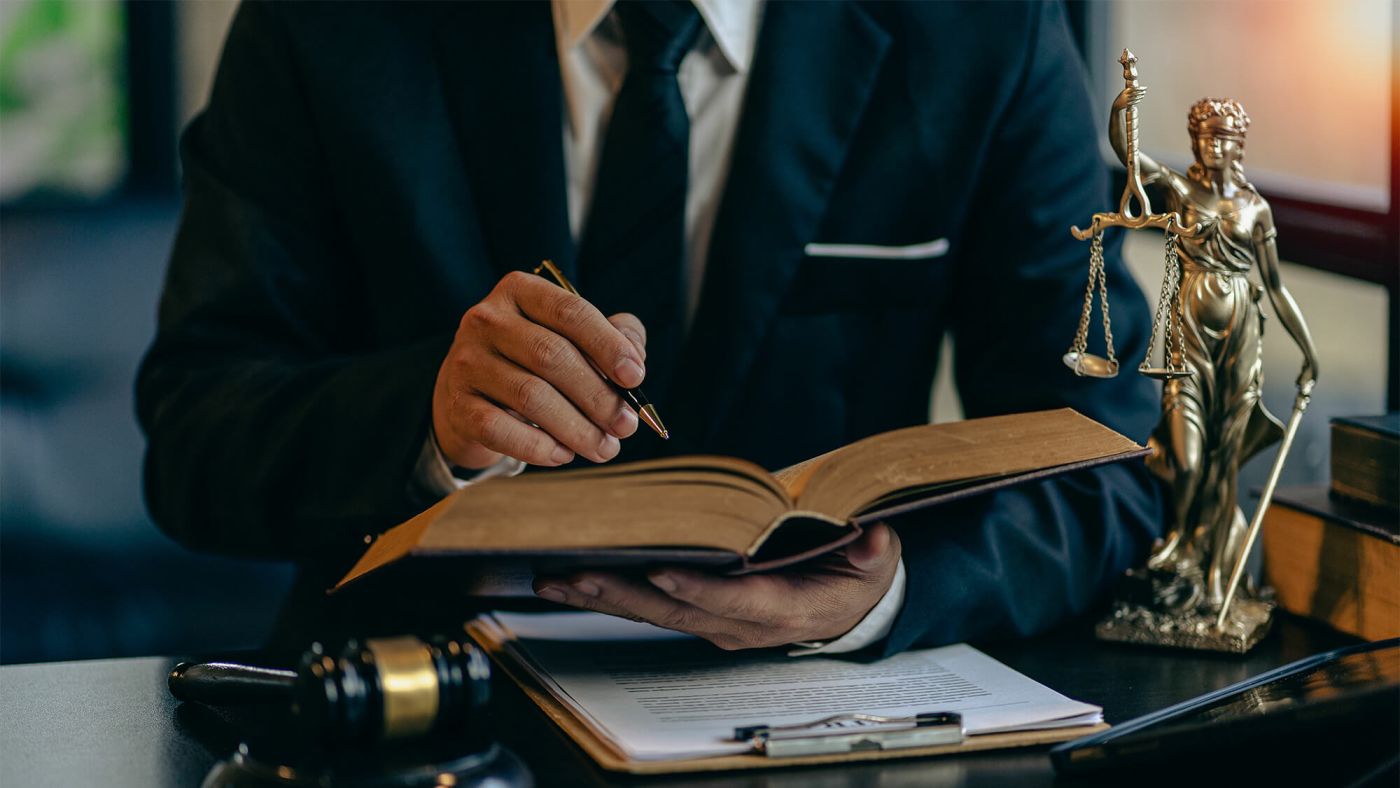 Top 5 Reasons to Hire a Civil Litigation Attorney
---
Thinking About Hiring a Civil Litigation Attorney? Here Are 5 Reasons to Do So.
1. The Law Is Complicated. a Civil Litigation Attorney Can Help You Navigate It.
While you may have a basic knowledge of the law and civil litigation procedures, you need the expertise of someone who knows the ins and outs of the field. From clearly explaining the fine print within any documents related to your case to helping you understand the legal ramifications of any and all decisions, your civil litigation attorney can help you navigate the law and your case.
2. Without A Civil Litigation Attorney, You Have a Higher Chance of Losing Your Case.
While it's typically not advisable, you could represent yourself during a criminal or civil litigation case. When compared to criminal law, the burden of proof is much lower in civil litigation cases. In other words, the other party can disprove your stance with much less evidence or convincing. If the opposing side has a civil litigation attorney on their side, you'll have a much greater chance of losing by representing yourself.
3. You Can Actually End up Costing Yourself More without The Help of An Attorney.
One of the most common objections to hiring a civil litigation attorney is the cost of legal representation. However, with legal and financial costs at stake, not having an attorney could actually end up costing you more during a trial if you don't fully understand the law or how the process works. In some cases, you can even claim your legal fees as part of a settlement. Instead of losing money, you could actually make money by hiring an attorney.
4. A Civil Litigation Attorney Can Help You Protect Your Business Now and In the Future.
There are many legal risks associated with owning and/or operating a business. Whether you're just starting your own business or you're facing a civil litigation dispute, your attorney can help you keep your personal and business interests protected. Additionally, your attorney can help you avoid future problems or legal issues down the road.
5. Your Civil Litigation Attorney Will Properly File Documents on Your Behalf.
In addition to the court proceedings, your case will involve documents and legal procedures that you are likely unfamiliar with. Your civil litigation attorney can ensure that you meet all deadlines, properly fill out and file documents, and follow all necessary procedures throughout your case. This is especially important, as failing to meet deadlines or follow procedures can result in a delay in your case—or even having your case thrown out altogether.
Looking for An Experienced Civil Litigation Attorney in The Indian Wells Area?
Bochnewich Law Offices, led by Peter Bochnewich, has been providing personalized legal guidance and assistance to clients in the Indian Wells area for more than 20 years. Schedule a free consultation with us to get advice and insights specific to your case and situation. We will help you resolve your legal issues in the most effective and efficient way possible.