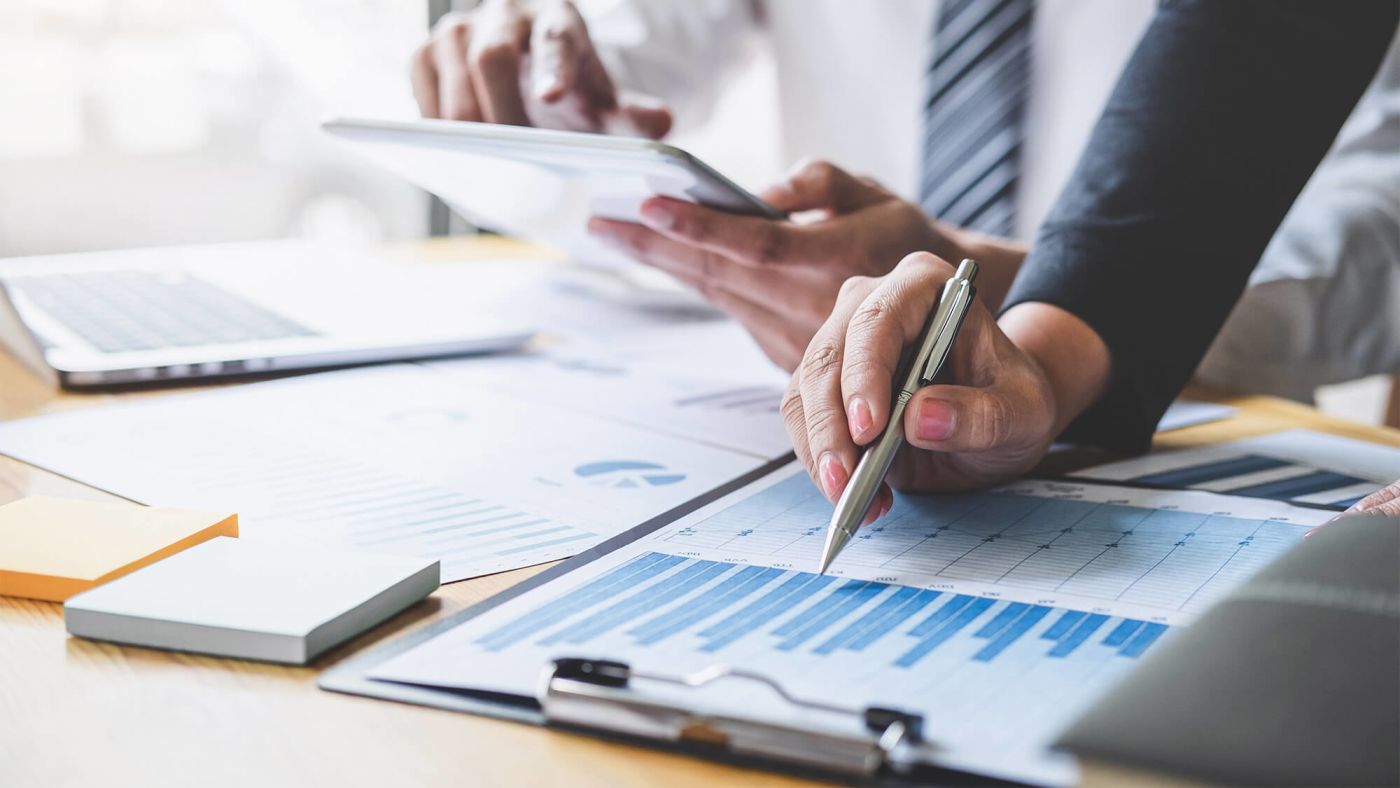 6 Elements of Successful Corporate Planning
---
No matter if you are a brand new business looking to sign their first client, or an industry leader looking to target a new audience, corporate planning is crucial to meet your goals.
What Is Corporate Planning?
Corporate planning is a process that is used by businesses to map out a course of action to grow, increase profits, gain exposure, or strengthen brand identity. Corporate planning is a tool that successful business use to leverage their resources more wisely than their competitors.
Why Plan?
No matter the size of your business, it is crucial to have a plan. A plan is not only beneficial to keep your business organized, but it can also help increase
Clarity & Direction

Ensure efficiency use of resources

Provide a way of measuring progress

Support effective decision-making

Coordinate activities

Allocate responsibilities

Motivate and guide staff
Six Key Elements of a Successful Plan
As a business, you must take many factors into consideration before you begin planning a business strategy. You must take a step outside of your position in the business and look at the following elements as if you were a competitor or a consumer. To create a successful corporate plan, you will need to
Gather Information

Set objectives of the plan

Devise strategies to meet goals

Implement your plan

Monitor plan performance

Evaluate the effectiveness/success of your plan
Gathering Information
The first and most important step in creating a successful corporate plan is to gather information. Take the good, the bad, the ugly and the pretty that regard to your specific goals. Not only should you gather this information about your own company, but also your biggest competitors. No matter if you are a small business or large, it is important to look at the strengths and weaknesses of the leading companies in your industry. This can help shape your plan to avoid the costly mistakes of others.
Creating Successful Objectives & Strategies
Goals and strategies are often confused, but they couldn't be more different. An objective is a broad primary outcome that can be measured. A strategy is the approach you take to reach that goal.
Some sample objectives that you can use to better shape your business's plan are:
Increase Sales by 20%

Increase followers on social media by 200

Respond to customers within 3 hours of inquiries
You can accompany these objectives with strategies will help your company "get there". For example:
Objective: Make Product X a category leader in sales revenue by year, 2020.

Strategy: Persuade buyers that Product X is the best on the market by associating with large well-established Product X related manufacturers.
Establishing quantifiable objectives and strategies will set your business up for success. The objective of your plan should answer, "Where are we going?" while the strategy should answer, "How are we going to get there?".
By setting out a plan for your business, you will be able to be confident in every action you make. There will be a road map laid out in front of you that you can feel confident following, because you have one the research and calculated the numbers. If you are struggling to detail the legal implications of your plan, an estate planning attorney will be able to better assist you. Failing to plan can quickly result in planning to fail.